A Must Have, But There Are Many Options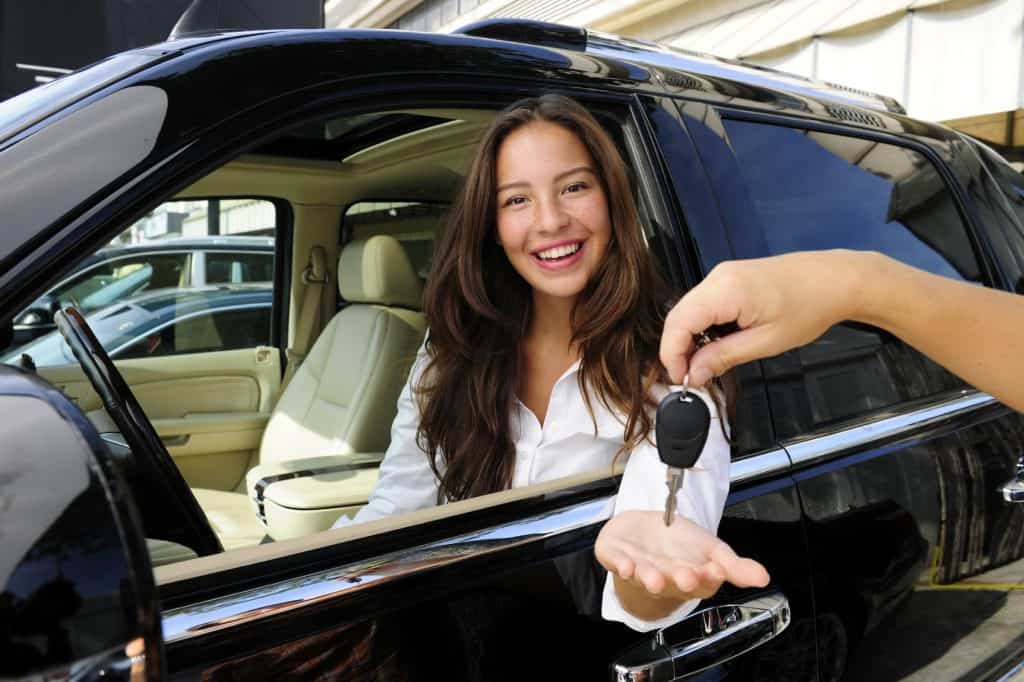 Legal requirements state that you must have car insurance. But doesn't every insurance provider offer the same thing?
Whether you choose a chatty lizard, a cartoon military man, a handsome spokesperson, a quirky clerk, a large mammal, or a local agent, does it really matter where you get your coverage?  Just research prices for the best value, right?
NO It Matters
You may think you want the lowest-priced insurance plan you can find, but  it's not always the best decision to cut corners with your coverage. Of all the claims we see day-to-day, car accidents are among the most serious and financially consequential.
Simply because many insurance coverage plans are very similar in price and features, insurance brokers are not always exacting when it comes to constructing an insurance policy that truly handles your specific needs.
We're your shield. We provide support to our neighbors, friends, and families. We constantly look for ways to improve our protection and provide insurance plans which are reasonably-priced and effective.
What to Know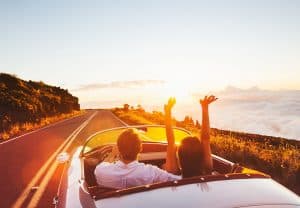 Understand that you can't get insurance coverage once you have a crash. So plan your deductibles and your coverage limits carefully.
Our primary goal is to make sure your insurance can provide the maximum amount of coverage while staying at a sensible price. This means we protect your pocket and you won't pay out too much for repairs, and you have a safe layer of protection just in case you are responsible and a lawsuit  follows. We will show you your coverage alternatives, advise about the right deductibles, and be sure you obtain every discount that you are eligible to receive.  And that's just some of the many reasons why speaking with a real person at our neighborhood workplace will provide better care and value for you and your loved ones.
Auto Insurance Coverage Options
Insurance safeguards both you and your assets in case there are losses, injuries, or damage to you or another party. Car insurance usually consists of these important protections:
Liability– should you be found at fault
Collison – in case your car or truck is damaged by way of a collision, no matter who was at fault
Comprehensive – in case your car is damaged by anything aside from a crash
But other plans could include:
Healthcare Payments if you or a passenger in your vehicle have sustained an injury
Emergency Road services if you are ever stranded with your motor vehicle
Uninsured Motorist Protection—because although the regulation claims car insurance is mandatory, that doesn't suggest that everyone could have it.
Call us and let our experienced local Maryland insurance agents assist you in creating the best plan for you and your lifestyle.
"Amanda was very friendly and helpful during a big step in our lives (buying our first rental property). She gave great advice and created a plan to cover all of our insurance needs, even when a few obstacles arose. All of our questions were answered promptly throughout the process, and my husband and I truly appreciate her service!"
—Linda Chern Zvitkovitz
"Amanda has been beyond amazing! She helped me with home insurance last year, and helped again when I had to use the insurance just a few months after settlement! I have now switched my car insurance to Nationwide! I would recommend anyone to this office knowing they would get the absolute best customer service! Thank you, Amanda, for all you have done!"
—Ashley O'Connor
"AWonderful customer support at all times. Always ready to help at any time. Courteous, professional, knowledgeable. Immediate and supportive response when claims made."
—Meg Bates Jones
"Amanda was simply amazing! We had a horrible experience with Allstate and she helped make the transition super smooth to Nationwide! Allstate messed up our cancellation date and Amanda handled everything, we didn't even have to send her any paperwork, it's nice to know you're being taken care of especially when it comes to insurance!"
—Laura Hoffman
"Wonderful customer support at all times. Always ready to help at any time. Courteous, professional, knowledgeable. Immediate and supportive response when claims made."
—Meg Bates Jones
"The staff was very helpful, professional and supportive in seeing us through tree and structural damage resulting from a wind storm. Great staff."
—Ursula Cain-Jordan
"Been with Rick for many, many years, and have always been well taken care of, both for my business accounts, and personal. And without Lucy's help, I'm sure my head would have exploded by now."
—Andrew Merz
"I recently moved our home & auto insurance to Gentry & Assoc. I have worked with both Amanda and Courtney. They both have been a great help with the translation and are always quick to reply to my email requests. If you're looking to shop your insurance, give them a shot!"
—Kim Maisel
"I was switching over from another insurance provider and they made it the easiest thing possible for me. Anything I had questions on they knew and if I had to send them information about anything I can shoot my agent with a quick picture of the information over a text! Friendly, and honest people."
—Donny Stimax
"Amanda , Has always been a very great!!! agent with Gerety Insurance. Thank you Amanda for working very hard to help me stay Insured & Communication and making sure I get the right information . I wish everybody with Nation Wide a happy holiday & Thank you for what y'all do for us."
—Michael Giles
"As a customer of Gerety Insurance for many, many years, we could not be more pleased with the outstanding customer service and knowledge of the industry. Always available in a timely fashion to change/adjust policies as needed in our changing world. Highly recommend."
—Grace M. Manger