Call or Visit
If you need assistance with billing or customer service, Gerety Insurance is available by phone, through our website, and in person. Or use the direct numbers below.
Bel Air Office
​406 N Hickory Ave
Bel Air, MD 21014-3227
(410) 803-2600
Business Hours
Mon – Fri: 8:30 – 5:00 (Evening By Appointment)
Sat: By Appointment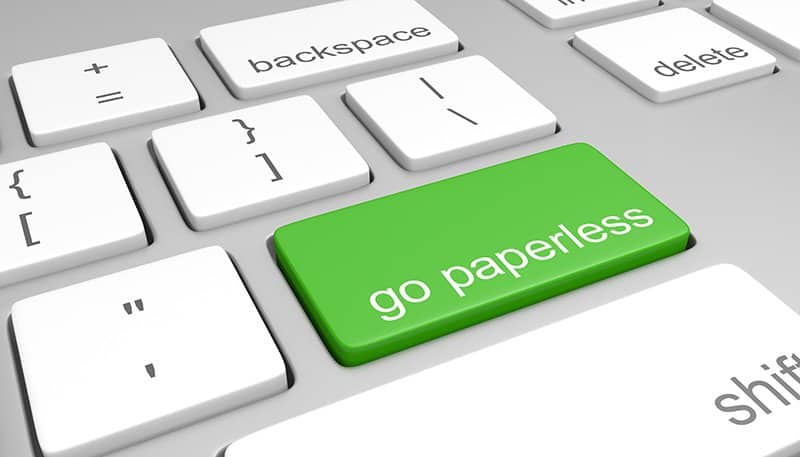 Save When You Go Paperless!
We always look for ways to save our customers money. For example, ask us about how "going paperless" can reduce your insurance bill. Ask your agent for other ways you can save money!