Business Insurance White Hall MD
Find
Business Insurance
in
White Hall
From a LOCAL Agent—in Just Minutes
Find
Business Insurance
in
White Hall
-Area in Just Minutes
Are you looking to quickly improve your coverage or save money on your current
business insurance
plan?
We help many local business customers in White Hall, MD save money and upgrade their business insurance coverage every single day.
Whether you have policy questions or additions, looking to insure a new business, or looking to save money on your current policy, Gerety Insurance are here to help!
Now more than ever smart business owners are looking to save money and choose the best protection for all their business liability exposures.
Safeguarding your business from the repercussions of legal action is one of the most important steps you can take as a business owner.   A customized and comprehensive liability insurance policy is a necessity to protect your business from the unexpected costs and stress of a lawsuit.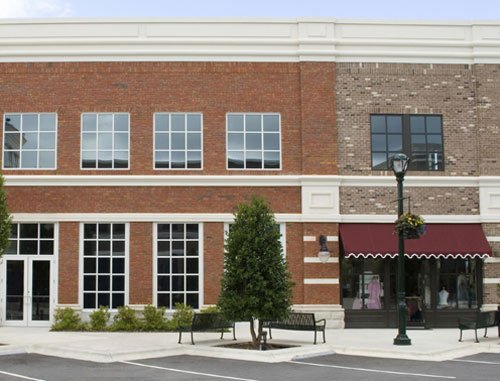 Fill out our fast free quote form below or give us a call at 410-803-2600 and we can quickly help you find the best business insurance quote in the White Hall, Maryland area.
We are always here to help and are proud to have served our commercial insurance clients in the White Hall area for the past 22 years.
Business Insurance Quote Form
What business clients say about
Gerety Insurance
Here is what some of your neighbors said about
Gerety Insurance
[awesome-weather location="White Hall" size="wide" forecast_days="5″ override_title="White Hall" widget_title="White Hall" custom_bg_color="#1d4e90″ text_color="#ffffff" units="F"]