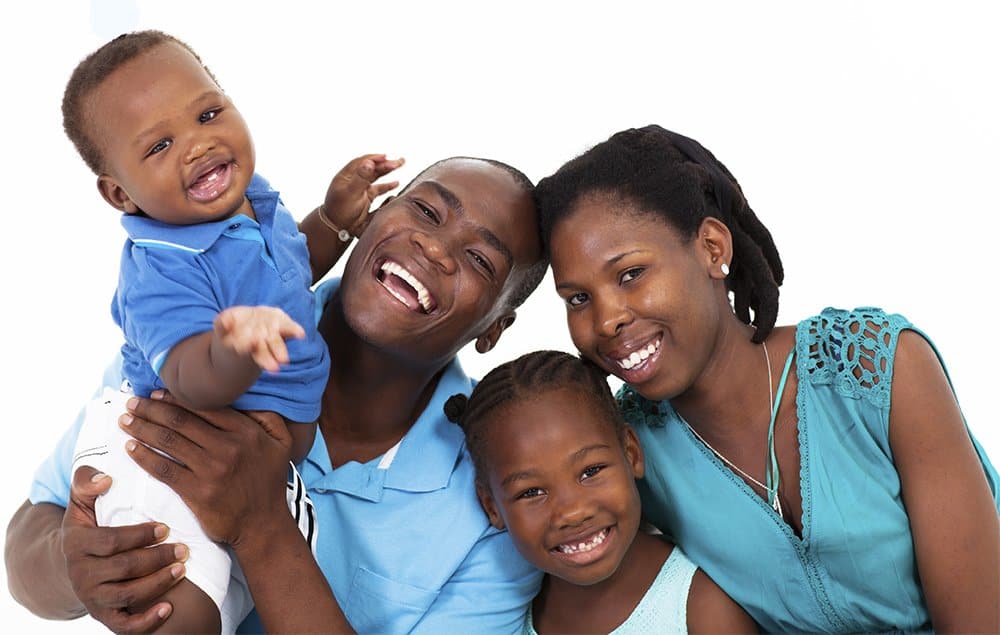 Affordable Health Insurance
Health insurance is one of the foundations of a secure person or family. It can protect both your health AND your wealth, as medical costs can be daunting.
Unexpected medical bills often devastate the uninsured, and sometimes determine the level of care, and hence the longevity of family members.  Expensive illnesses and injuries are almost always unforeseen, and costs are varied and unpredictable, so planning ahead is critical.
A stressful medical event and unpredictable costs can be even more stressful if you are unprepared. It can rob you of your peace of mind, as well as your finances.
Good medical coverage can open up your options for treatment, and protect you from relying on only the most basic healthcare, which often just isn't in your best interest.
Individual Health Insurance Plans
Despite the Affordable Care Act signed into law in 2010, medical insurance has risen since then, and that makes it even more important to consult a professional who is local and cares.
During the "open enrollment" time, which runs from November through January, you can investigate your options and apply for a new health insurance plan. Once open enrollment ends, only significant life events (like marriage, childbirth, or losing your coverage) will qualify you to buy or change a plan.
In the past, employers typically provided health insurance for workers and their families. Lower income families did, and still do receive health insurance from the state. Today, individuals and families are more likely to be shopping and buying private health insurance plans on their own.
We offer individual and family private health insurance plans from various carriers and will help you shop for the plan that suits you best.
Local, Independent
Rick Gererty +Associates are your local and independent agents who can work with you to offer instant quotes and in-person or online applications with many carriers to find you the best coverage at an affordable price.  Premiums and coverages vary greatly, and there are no pat answers that fit everyone's situation. Let us help you navigate the private health insurance maze.
Types of Plans
Here are the major categories of health plans available:
HMO plans: An HMO, Health Maintenance Organization, is a  health care plan that uses a specific set of doctors and hopitals with rules under which medical personnel can treat and charge you. Usually, HMOs costs less than other insurance options, but can limit your choices for care.
Major Medical: This covers most of the typical medical expenses that occur. Major medical is a much more comprehensive and complete coverage than that of an HMO, offering more choices of service and covering more expenses, even those incurred out of a hospital. It often has higher benefit coverage and higher benefit maximum limits.
Surgical policies: Not as widely sold, surgical health plans often aren't as comprehensive as the more popular major medical plans, but often have lower premiums.
Dread Disease Policies: Sometimes referred to as "cancer policies," dread disease policies insure you for diseases like cancer, heart disease, or other major medical conditions.
Hospital indemnity: A hospital indemnity guarantees a specific daily benefit for each day you are hospitalized — no matter what the actual hospital charges are. If you are a hospital inpatient for any reason, this daily amount will be paid to you.
Call today to talk to a local Maryland health insurance agent at Gerety Insurance who can help you get the best coverage at an affordable rate. We're on your side.
"Call Missy for all your insurance needs. Talk about a awesome person and very knowledgeable she saved us over $700."

—Beverly Guthrie
"I cannot speak highly enough of the Gerety Insurance Agency. Chris and their team provided EXCELLENT customer service, they were professional, efficient and communicated extremely well. I moved all my insurance needs, home, auto and liability policies to them.
I highly recommend!"
—Jim Grant
"A Wonderful customer support at all times. Always ready to help at any time. Courteous, professional, knowledgeable. Immediate and supportive response when claims made."
—Meg Bates Jones
"The staff was very helpful, professional and supportive in seeing us through tree and structural damage resulting from a wind storm. Great staff."
—Ursula Cain-Jordan
"I was switching over from another insurance provider and they made it the easiest thing possible for me. Anything I had questions on they knew and if I had to send them information about anything I can shoot my agent with a quick picture of the information over a text! Friendly, and honest people."
—Donny Stimax
"Jaime Zang has been a wonderful help to our entire family. We have been through many changes as our family grows. She is always quick to respond, knowledgeable, and polite. I would recommend this company to everyone I know!"
—Mary Chaney
"As a customer of Gerety Insurance for many, many years, we could not be more pleased with the outstanding customer service and knowledge of the industry. Always available in a timely fashion to change/adjust policies as needed in our changing world. Highly recommend."
—Grace M. Manger