Have questions? We are always here to help!
Creating a life map involves a close review of personal finances and an assessment of other building blocks. Lifestyle matters look at how to balance work and leisure, how to make smart choices for the future, and many other items in an effort to help an individual "enjoy the journey."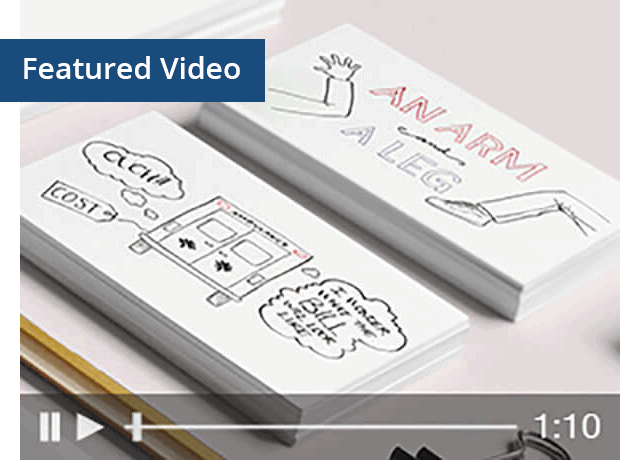 An Arm and a Leg
A visit to the hospital can be painful, for both your body and your wallet. Don't let it be more painful than it has to be.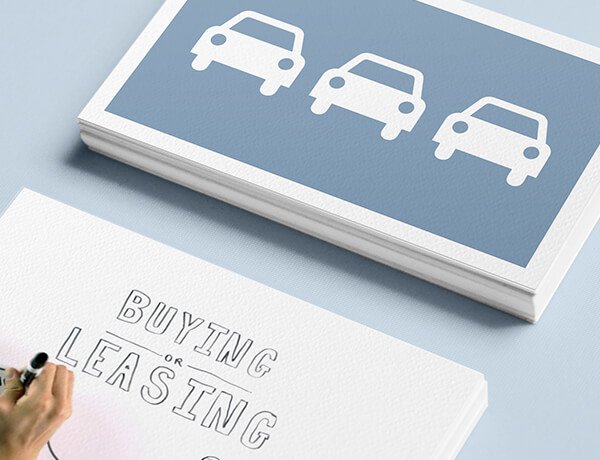 Consider These 3 Things Before Driving Off the Lot
There are a few things to consider when buying or leasing your next vehicle.